Our Services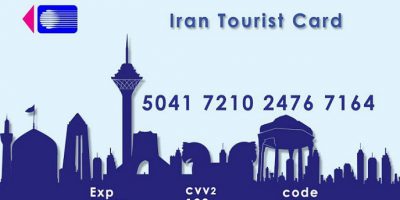 GOOD NEWS: SOMEBODY JUST MADE PAYING REAL SIMPLE FOR IRAN VISITORS. EVEN BETTER NEWS: IT´S NOT JUST SOMEBODY. IT´S US. Visiting Iran is rewarding, amazing, exciting – and this card makes sure that it is never frustrating: The Card offer something that has not been available to Iran visitors for the longest time – the safety and convenience of paying with a credit card. With this Card, your trip is
Iranian Foods
Top 20 Persian food that you should try when traveling to Iran
Categories
Travel To Iran
What Destination You want?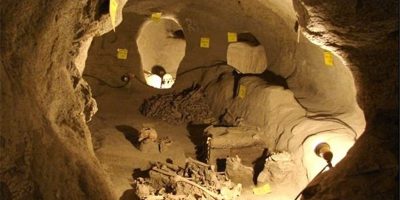 Samen Underground City is located in the south west of Malayer County, Hamedan, which was on carved stone bedrock. Archeologists consider the initial core of the city belonging to prior to Arsacid period, which has been expanded over time. Samen Underground City "Samen" hidden or underground city which was hidden before Arsacid period was later used as a cemetery. What can be conclude based on human studies and anthropological analyses
Iran Guide
Iran Guide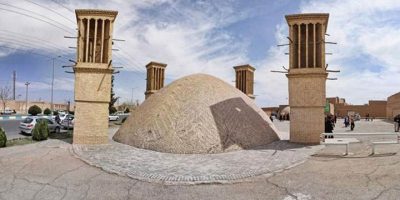 Rostam Giyo reservoir belongs to the Qajar period and is located in Yazd, on the outskirts of Basij Boulevard, and this work has been registered as one of Iran's national monuments on 2 January 2008. [2] Basij Boulevard, this building has become a beautiful tourist attraction.
Treatment in Iran
Treatment in Iran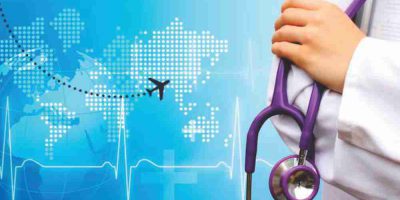 SafarBaMa Agency will assist you all through your travel arrangements and medical care. International Patient Services Our main duty is to assist and ensure comfort of the patients from the day of their arrival, till the moment when they get back to the country. Our mission is to make patients feel like home and make their stay the least painful. Our vision is to become the leading provider of highest
Our Services
Our Services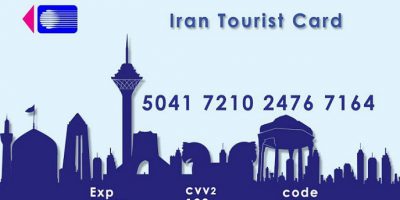 GOOD NEWS: SOMEBODY JUST MADE PAYING REAL SIMPLE FOR IRAN VISITORS. EVEN BETTER NEWS: IT´S NOT JUST SOMEBODY. IT´S US. Visiting Iran is rewarding, amazing, exciting – and this card makes sure that it is never frustrating: The Card offer something that has not been available to Iran visitors for the longest time – the safety and convenience of paying with a credit card. With this Card, your trip is